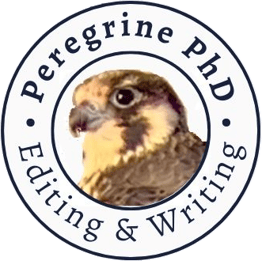 I am a lover of language, a devotee of reading, and a scholar of the humanities. I currently live with my wonderful wife in upstate New York, home to the some of the best fall vistas in the country. This region is also where I grew up and first fell in love with books beginning with J.R.R. Tolkien's masterpieces.
Academic Background
After studying history and religion at Cornell University (original home of the effort to restore peregrine falcons), I went to the Medieval Institute at the University of Notre Dame for my doctorate. My research there focused again on the interplay of religion and history in the Old English and Latin sources of the earlier Middle Ages. I wrote on charity to the poor and to peregrini (the homeless, immigrants, and pilgrims) for my dissertation with an emphasis on almsgiving's role in creating a Christian society. I also published on issues of identity and tithing, as well as contributing to a collaborative digital translation project.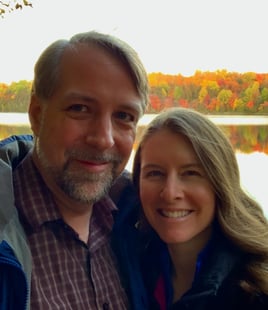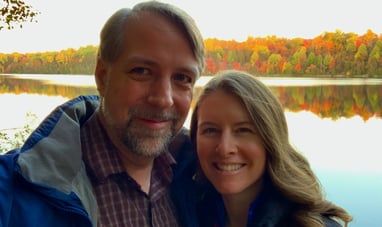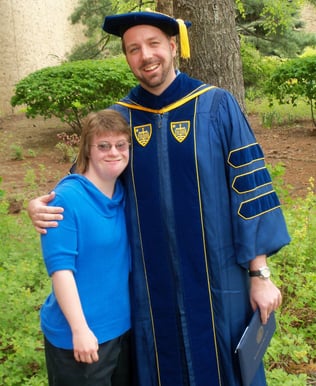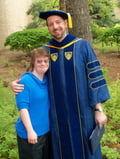 Teaching and Editing: A Philosophy
Teaching over the following decade ultimately brought me to editing today. Teaching boils down to helping others achieve their potential in many ways, including writing. In doing so, the teacher also gains a deeper understanding of both others' needs and the skills being taught.
I have taught world history and interdisciplinary research courses at several institutions: the University of Notre Dame, Georgia State University, Ithaca College, Notre Dame Preparatory Scottsdale, and Cristo Rey Baltimore. That experience instilled me a love for supporting others in their ambitions to grow and excel. That love is part of what I bring to this business.
Another gift from teaching that I bring to Peregrine PhD is the deeper mastery of communications that came from having to explain the rules and strategies again and again. Translating the lessons of academia to something useful to teenagers was a humbling experience. Academic writing unfortunately can be dense and dry; I am grateful to my former students who helped me learn how to find the meaningful and engaging kernel in complex matters. That practical experience is something I will bring to your work to help it shine.